Eurozone growth revised up to 2-year high
Author: Zachary Reyes

Jun 08, 2017,
With economic growth of just 0.2% in the first three months of this year, the United Kingdom was well behind its European neighbours.
Eurozone GDP expanded by 0.6 per cent in the first quarter, according to a revised estimate from the European Commission, faster than previously thought.
The revision was due to higher than anticipated growth in France, Italy and Greece.
Overall growth for the 19 countries in the eurozone is put at 0.6 per cent, reflecting a cyclical upturn in the single currency bloc after years of stagnation.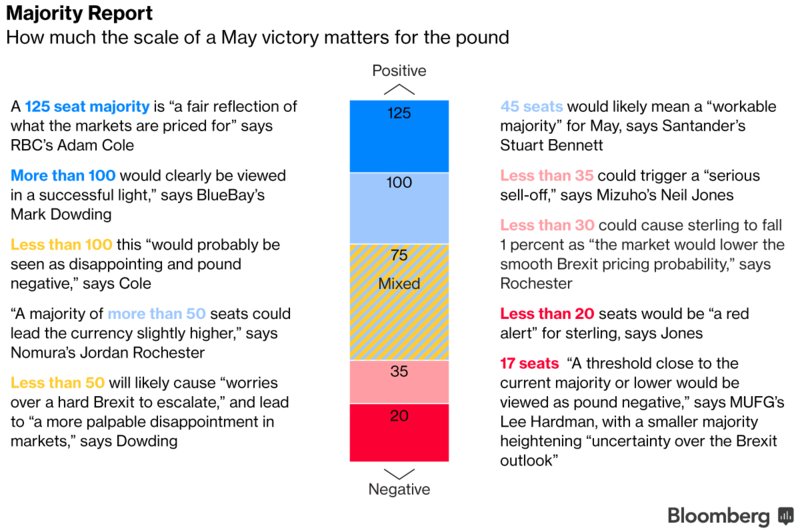 The IMF forecasts that the eurozone will maintain that pace in 2017 with annual growth of 1.7 per cent. Exports rose by 1.2% in the euro area and by 1.0% in the EU28 (after +1.7% and +2.0%). There have, however, also been reports that inflation forecasts will be downgraded slightly. Though inflation in the eurozone is higher than it was for much of the past two years, that's largely because of a pick-up in oil prices, and it remains below the ECB's target rate of just below 2 percent. Meanwhile, the increase in government spending rose to 0.4 percent from 0.3 percent.
Political uncertainty has diminished now France's presidential election is out the way, unemployment has fallen, business surveys point to solid demand and a continuing recovery in the global economy could boost exports, economists say.
In the fourth quarter of 2016, GDP grew by 0.5% and 0.6% respectively.
Expectations are high that the European Central Bank will hint that it is heading for the exit from its easy-money policy when governors meet in Estonian capital Tallinn Thursday. The outlook for 2018 was nudged up to 1.8% growth, from 1.7%.
---
---