No Grimoire Cards in Destiny 2
Author: Carolyn Briggs

May 28, 2017,
It has been revealed by Bungie's World Lead, Steve Cotton, that Grimoire cards are out in Destiny 2. "All the story is told through the Adventures, it's told through the characters in the world, it's told through the campaign and it's told through scannable you find throughout the world". Speaking with Erik Kain at Forbes, Cotton pointed out that Grimoire Cards were going to be a thing of the past, with the idea being scrapped in Destiny 2. Rather than send players haring off to a website outside the game, Destiny 2 can deliver all of its story in-game and in-world.
This comes as a huge sigh of relief, because it gives a better opportunity for players to immerse themselves into the game, rather than trying to get the story in a disjointed way.
Do you like the change to how Destiny 2 will tell us about the game's world? Some were absolutely fans of the grimoire cards, though, and so this news about the sequel will likely ruffle some feathers.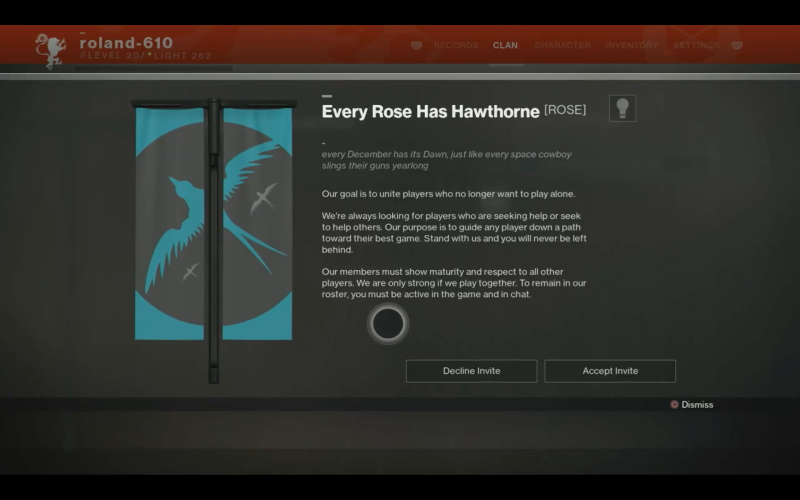 Destiny 2 will come out on Sony Corp (ADR)'s (NYSE:SNE) PlayStation 4, Microsoft Corporation's (NASDAQ:MSFT) Xbox One and computers running Windows. It seems that this time around, Bungie has integrated the story with the game's missions and other activities.
The livestream also offered the first details on new game types ("Countdown", a competitive multiplayer mode), new subclasses ("Sentinel Titan", "Dawnblade Warlock", and "Arcstrider Hunter"), and an online matchmaking service that Bungie is referring to as "Guided Games".
---
---